ISO quality certification
17.07.2017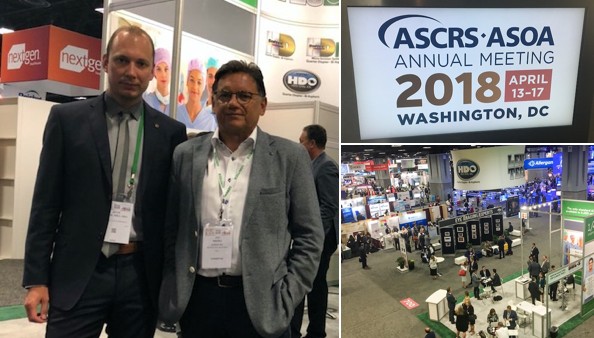 High-quality for your eyes! 
The Eye Centre Prague was certified ISO 9001:2008 in the field of:
 "Outpatient treatment and preventive care in ophthalmology including complex pre-operative and post-operative examinations, and refractive and cataract surgery". 
Independent supervisory quality management audit confirmed our long-term high-quality care and therefore we received again an internationally recognized ISO quality standard certification.
Therefore, if you are looking for an eye clinic to get rid of cataract, this certificate might serve as an assurance that we offer our patients high quality care and surgeries guaranteed by first-class technical equipment and excellent surgeons who are renowned not only in the Czech Republic but also abroad.