We participate in the largest American congress (ASCRS)
07.05.2019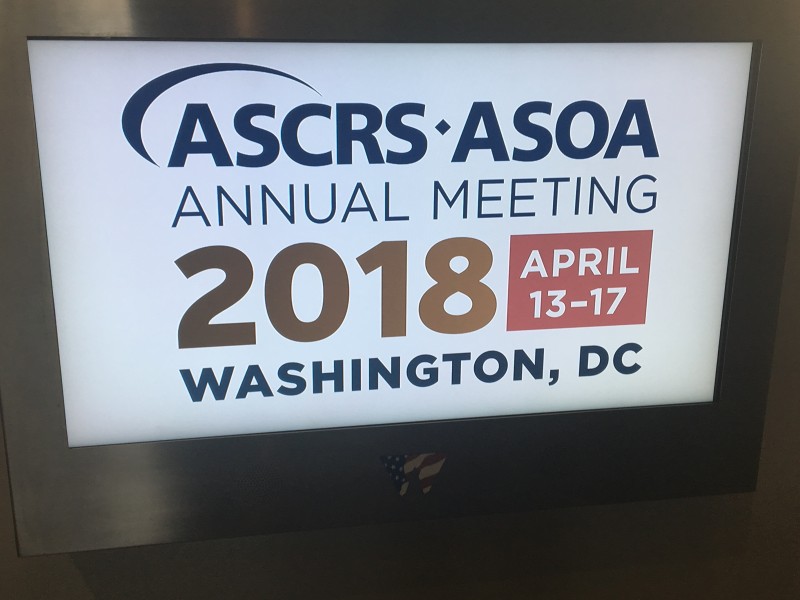 The management of the Eye Centre Prague participates these days of in the largest congress of the American Society of Cataract and Refractive Surgery (ASCRS) that is held in San Diego.
The aim of our participation is getting new experience and following the latest trends so that we continue to provide our patients with new innovations, technologies and procedures offering them better safety and comfort in their surgeries.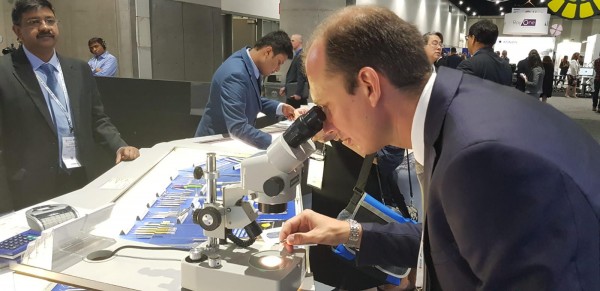 The Chairman of the Board of Directors, Ján Kriška, and the director of the Eye Centre Prague, Adam Janek, attended the abovementioned congress. They will share the information from their latest experience with other team members at the Eye Centre Prague when they get back.