DANIELA STUDNIČKOVÁ

Operating room nurse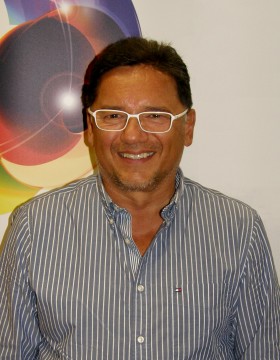 Daniela Studničková accomplished her studies of a general nurse at the Secondary Medical School in Prague. She then undertook advanced studies at the same school to become an intensive care unit nurse.
After finishing the school she started working as a nurse-specialist at the Department of Anaesthesiology and Resuscitation at the Institute of Clinical and Experimental Medicine (IKEM). She then worked as an operating room nurse at an eye clinic in Prague and as a nurse in a paediatric outpatient clinic.
She has worked as an operating room and outpatient nurse at the Eye Centre Prague since September 2017.
Daniela likes doing sports like cycling, skiing, swimming and hiking.