JANA BARCHÁNKOVÁ

Head nurse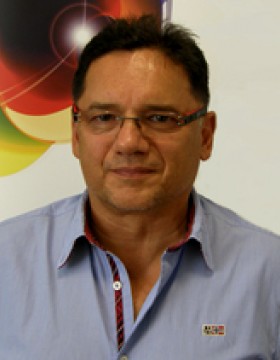 Jana Barchánková accomplished her studies of a general nurse at the Secondary Medical School in Prague, and then completed specialized studies to become an intensive care unit nurse.
In 1996-2001 she worked as a nurse at the Clinic of Anaesthesiology and Intensive Care of the General Teaching Hospital in Prague. In 2001-2004 she worked as a nurse in a private eye clinic dedicated to the application of contact lenses.
After her maternity leave, she joined the Eye Centre Prague. She has worked there as an outpatient nurse since October 2010.