Husband and wife Vladimír and Miluše Luxík

After surgery with trifocal lens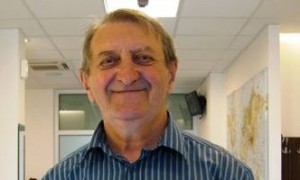 "It's like being in heaven, we can see beautifully without glasses"
In April, the couple Miluše and Vladimír Luxík underwent cataract surgery here. Together they experienced everything that goes with a surgery to restore vision.
Both surgeries were performed by Dr. Jiří Pašta and both patients were very satisfied with his approach, and especially appreciated his friendly touch. For their surgery, they chose trifocal intraocular lenses, which meant that after their surgery they would not need glasses at all and would be able to see without them at near, middle and far distances.
After the surgery, Mr. Luxík told us: "It's like being in heaven, I feel wonderful now that I can see without glasses." Mrs. Luxík added: "I feel really good after the surgery and can see perfectly. Now I can enjoy our garden and animals to the fullest."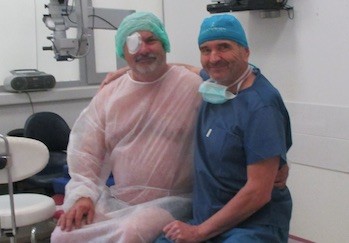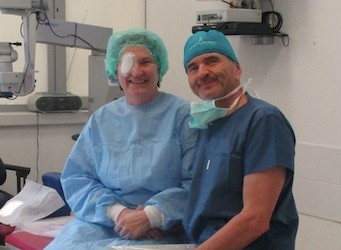 At the Eye Centre Prague, they were also happy with the interaction with our staff, with the facility and the surgery itself. They heartily recommend the Eye Centre Prague to all those expecting the surgery.